I am very happy to say that The Fashion Brewery has featured me on their website as a winter inspiration. A bit about myself, my inspirations and style. Thank you, Fashion Brewery!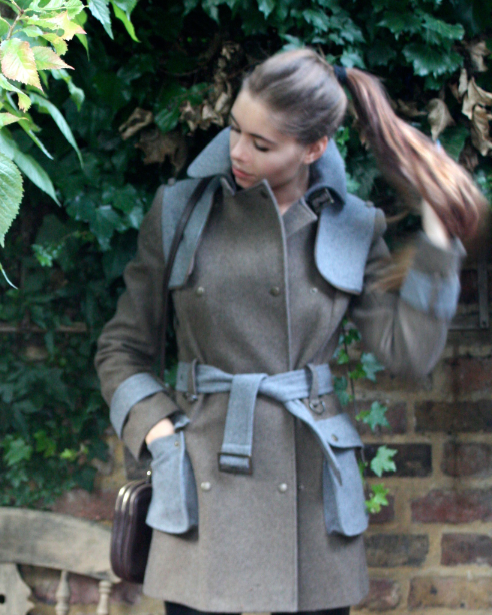 Who Am I…
My real name is Aleksandra, but I call myself Jeliza-Rose in my blog, after the beautiful girl character from the movie Tideland (very nice film by the way, I would definitely recommend it). I have been living in London for the past 4 years and I am absolutely in love with this city! It is a great inspiration and a city full of fascinating happenings, opportunities and great people. At the moment I am on my final year of Art and Design History course at university. I am also very interested in fashion and that is why I have recently started my own blog. For months I have been observing other fashion blogs and I must say, I came across many inspiring, touching and stunningly beautiful styles that absolutely could not leave me indifferent.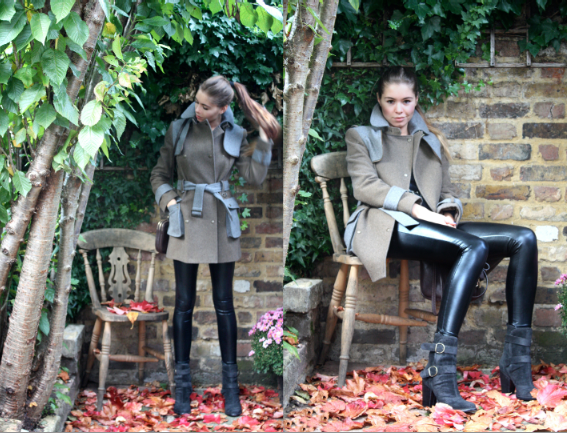 My Style…
My personal style influence is street fashion in combination with an elegant touch. I absolutely love that kind of style and always try to follow it. Just recently I started to experiment with my style and have tried to get out of my comfort zone. my experimenting has actually worked quite well. I have always loved beautiful and exceptional outfits but was a bit too shy to try something for myself.
And this is a very good tip for anyone who is in a similar situation – don't be afraid to show your personality, your own style and your likes.
We are all different, unique and have our own sense of style, how cool is that? For those who are doubting, it is not a bad thing to show off your clothes sometimes :)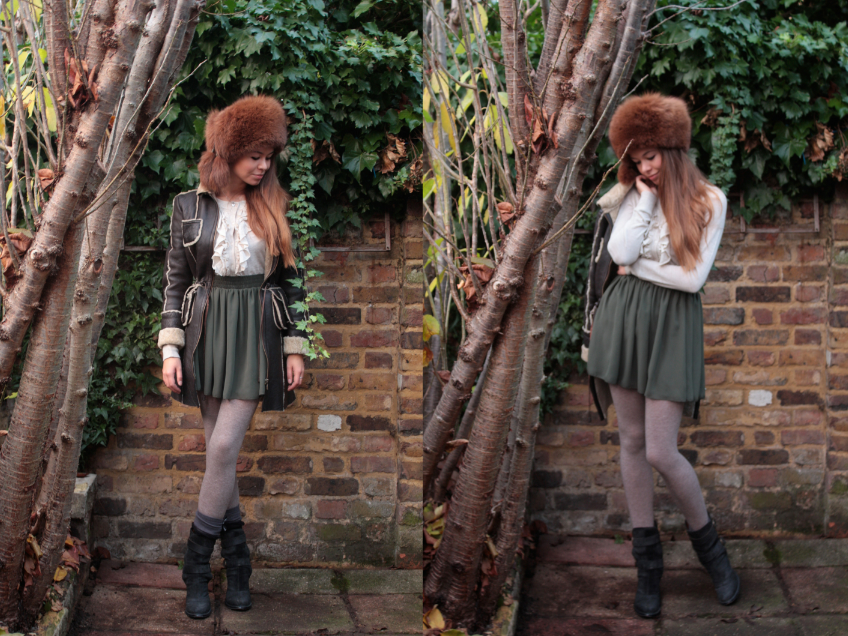 My Favourite Brands..
My favourite brands include Marc Jacobs, especially beautiful studded leather bags, Agent Provocateur and its mind-blowing sexy dresses and lingerie, stunning Burberry's boots and accessories. I am also a huge fan of American Apparel. I honestly could buy almost every piece from this shop if I had a chance! Topshop is one of my favorites as well… I love british inspired style and Topshop gives you the pieces you need for very good prices. Another reason why I love London is its High Street shops can supply you with all fashion trends without one having to spend a fortune. You can always grab a bargain AND get yourself a super trendy piece for a good price in London. (Keep in mind that I am not even mentioning sales!)
On the Current Crop of Fashion Bloggers:
I can not say that I have one favourite fashion blogger, because there are thousands of unbelievably stylish and inspiring blogs. And this is actually so cool! You can always find an inspiration from one of those blogs. I really hope that kind of people are the future of the fashion industry. We've all seen unrealistically ideal models and celebrities from Vogue magazines. Now it is time for real people to set fashion trends and be proud about it.
My Modeling Career…
I have been working as a model for several years since I was about 16 years old. It was a great experience which included photo shoots, catwalks and commercials. I can not say that I was totally obsessed with fashion from the start but I was always involved and very much interested in it. I love beautiful photographs and stylish outfits. I also like the idea of blogging and real people being fashionistas and trend setters. This is a great opportunity for all of us to have our own say in the fashion world!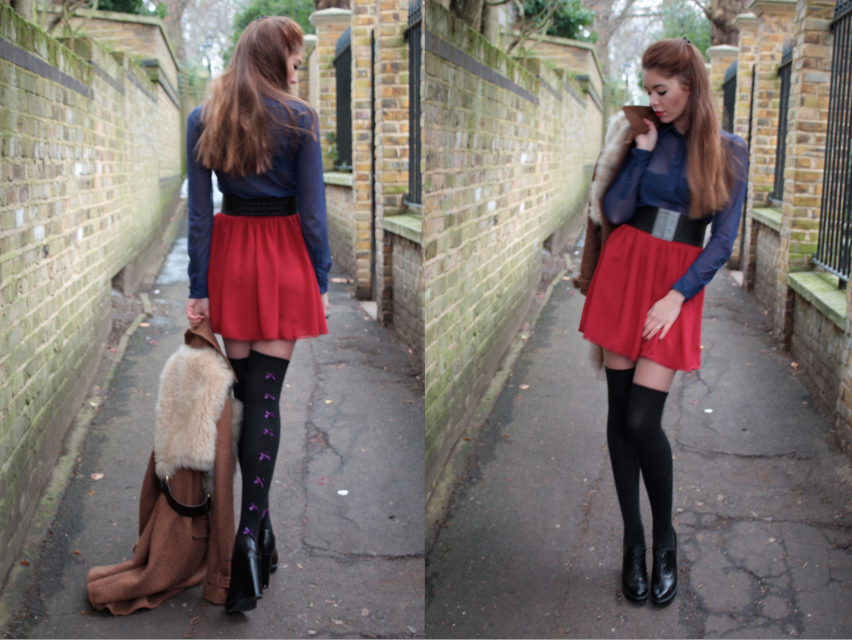 Be different, inspirational and confident :)
Aleksandra
♥